Thiyya marriage is the 1 of the trusted matrimonial site in India.You can visit the and register through www.thiyyamarriage.com. 100% secure and safe. This matrimony services help you to find your perfect partner. Large Number of success stories having this matrimony service. So trust this thiyya marriage matrimonial .Free Registration for you to find your matches. You could be next to register. You can register through via mobile and desktop.
Rules and regulations of a Hindu wedding.
Mehndi Day:
In Mehndi day henna is applied to bride hand and feet .Her friends and relatives to enjoy that day with bride.So many designs applied her hand.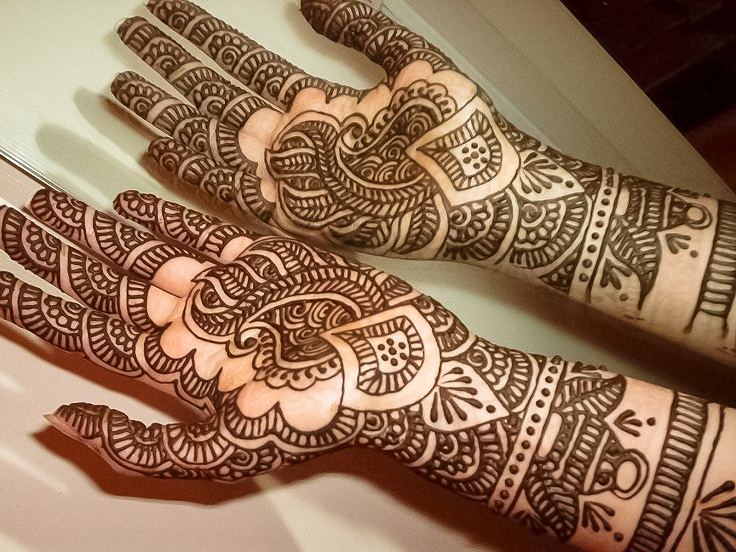 Bridal Shower:
The Bridal shower is conducting before the reception day. Bridal shower is conducting her friends and relatives. A cake cutting also conducting that day. A piece of cake share with her friends and relatives.


Reception:
The Reception is conducting to invite his/her friends and relatives. That day we arrange foods for all. Stage show also conducting. The bride and groom dance with his friends.

Wedding day
A marriage of Hindu getting married the age of the bride is 21years old and the groom having 18 years old. Marriage is starts with a prayer of Ganesh.The Bride wear saree with red color mostly and wear ormantes also.The ornaments is the dovery of thier parents to give the bride.An astrologer predicts the day and muhurthum of marriage. That time only the bride and groom thali to exchange. A ring also exchange. A Brahmin to give some instructions to the couples. The couples follow the instructions. The friends and relatives blessings to the bride and groom. The bride and groom give her hand to her father hand. The bride and groom round the deepam (fire) three times. The marriage ends after a photo shot is conducting